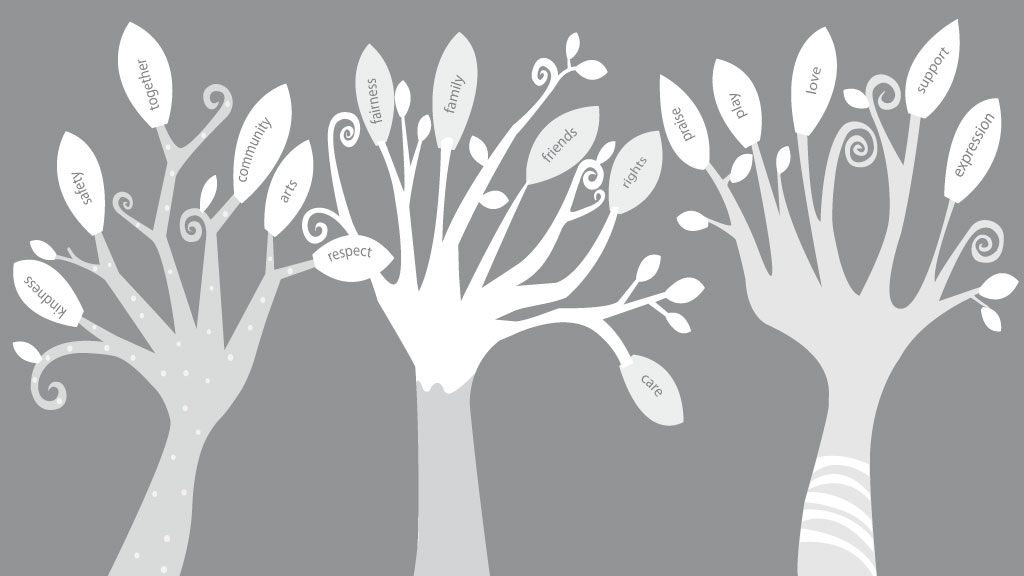 Design of semi-transparent white trees for the windows of the Ombudsman for Children's Office.
When the sun gets through, the different patterns create an interesting play of light and shadow inside the office.
This project was realised in collaboration with Art to Heart.
Design di alberi semi-trasparenti per le finestre dell'Ombudsman for Children's Office.
Quando il sole attraversa gli alberi, giochi interessanti di luci ed ombre si creano all'interno dell'ufficio.
Progetto realizzato in collaborazione con Art to Heart.