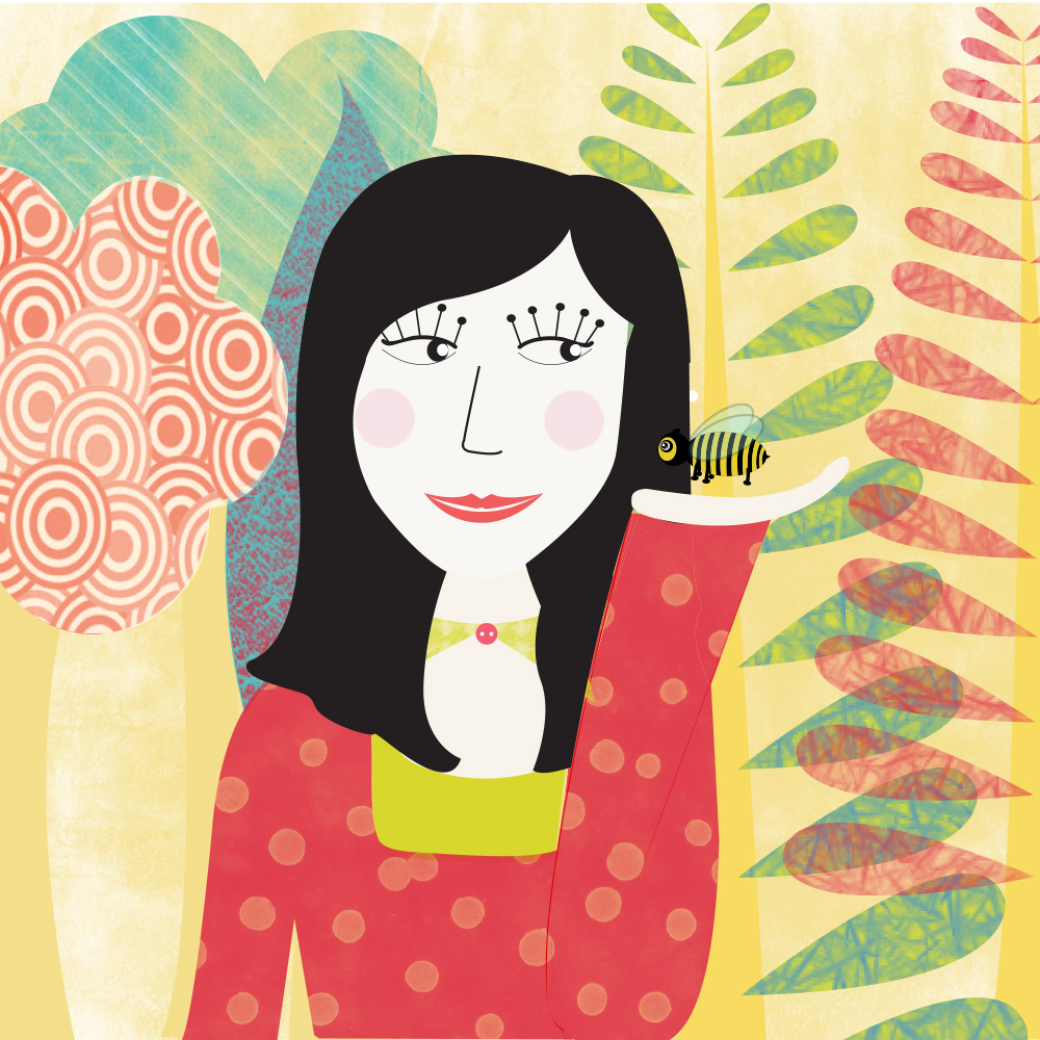 Hello, my name is Paola and I am a graphic designer, illustrator and professional dreamer based in Rome.
I love creating imaginary worlds through colours, shape and imagination.
I also enjoy very much helping people visually translate their ideas into something simple, beautiful and effective.
I face each and every project with enthusiasm and dedication.
You can find my full résumé here.
"To complicate is simple. To simplify is complicated…everybody is able to complicate. Only a few to simplify". Bruno Munari